array(2) {
  [0]=>
  int(1013)
  [1]=>
  int(1014)
}
        
DOLLI'S ROOFTOP RESTAURANT
An unforgettable culinary experience embracing the Acropolis. Capturing the Athens taste, soul & emotions.
The rooftop all-day bar & restaurant set on the fifth floor is the hotel's 'pièce de résistance', Overlooking the Athenian panorama, untouched captivating landmarks and vivid moments. Cultivating an exceptional savoir-faire with the finest ingredients. Celebrating the essence of graceful indulgence.
Lunch 13.00 – 16.30  |  Dinner 19.00 – 23.00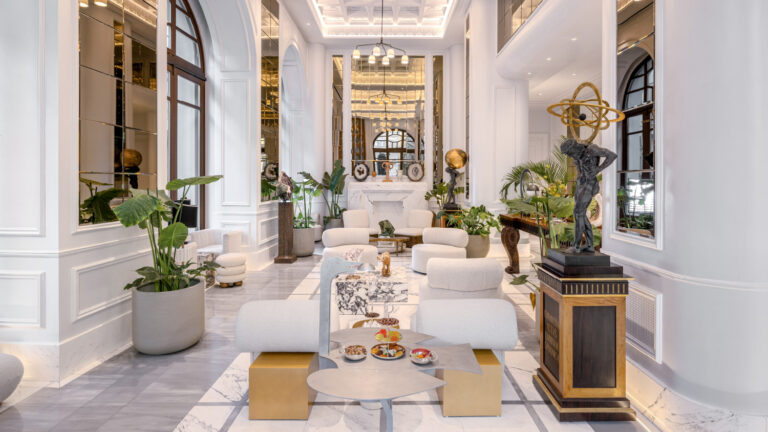 THE SALON
An alluring art-filled atmosphere, welcoming lovers of beautiful things to enjoy assorted coffees, herbs & teas, local & international wines, delish nibbles & small plates. Guests are enthralled by a collective aesthetic experience, viewing and exploring original art pieces from Pablo Picasso and Jean Cocteau, designer works by François-Xavier and Claude Lalanne, 18th century antiques, while they taste a quintessential menu of thoughtfully prepared mini bites classics.
Open: 10.00 – 22.00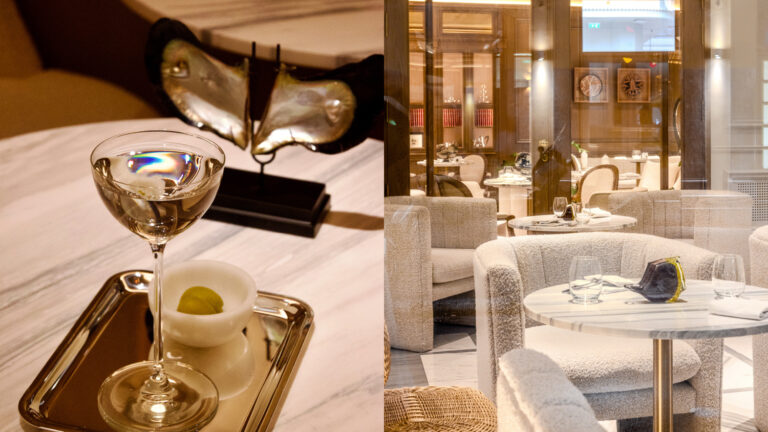 LE BAR SECRET
Intimate & seductive, Le Bar Secret is a hidden jewel box of a library-bar, with a creative cocktail and comfort food menu. A very exclusive ambiance of art-filled walls, table de service objects and rare books sparkle next to Brandies & Spirits.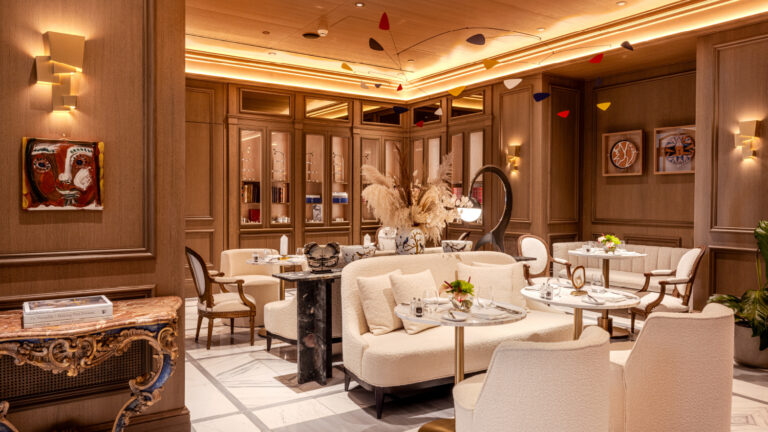 LIBRARY
The Library of Le Bar Secret is the perfect cocoon in which to share a glamorous tête-à-tête or a cosy family moment. The ambience is relaxing and inviting with greek & egyptian antiquities, rare minerals and books, Dolli's collection of Lucio Fontana, Picasso, Cocteau, Lalannes.
Travelers & Athenians can enjoy all-day dining or indulge in splendid desserts from our Patisserie which also showcases Athenians classics.
Open 10.00-23.00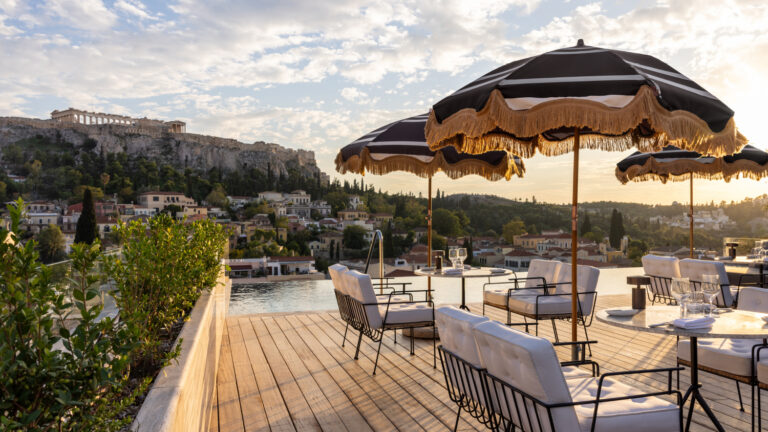 POOL LOUNGE
Breath-taking, private spot that can steal your heart forever. For two or twenty-two, to create memories for a lifetime.
Open May 15th to September 15th.